You've got yourself a shiny new centerpiece on your finger. He got down on one knee, you've said YES, you've popped the bubbly and now your ready to start thinking about your engagement photos. No doubt you want them to reflect your love perfectly and tell the world the story of the two of you.
Unless you're a model by profession, the idea of being in front of the camera for two hours is probably all kinds of scary for you. The good news? If you're anything like me, preparation and lots of insight into what you can expect goes a long way to shake those nerves.
So I have complied a list of some tips that will help you have a KILLER engagement session!
Ok- being in front of a camera is never an easy task. ry not to think of it as a photoshoot- think of it as a date....FLIRT. It can be extremely uncomfortable for most people, just remember you are not alone in this feeling. I know you're not a model, I do not expect you to come out and model for me. My job as the photographer is to make you look good. Trust me, I'll make you look good! Best way for me to do that is to have you show me who you are. Are you funny, sarcastic, active, playful or awkward? Let's see it - when you let your characteristics shine that's when the magic happens.
Put effort into your outfits! Make sure your outfits are planned for color and style. You will be SO glad you did. The more you put in, the more you get out. However don't try some new style you've never rocked before. You will be uncomfortable the entire shoot and I can guarantee you will never look at your photos again.
Dress Smart---Avoid tight-fitting clothes that might accentuate any curves you're not best friends with. Consider bringing a change of shoes if you don't feel like you will be able to wear fancy shoes for the whole shoot. And don't forget to consider the weather. If it's freezing outside – shorts and a tank top are not ideal. Make sure its free of stains and wrinkles. Gentlemen this also means belts, undershirts, nothing in your pockets, and clean shoes.
Coordinate ---Compliment each other, but leave the matchy-match outfits at home. Instead, coordinate more subtly by wearing varying hues or shades of the same color. Color coordination brings a balanced, easy feel to your photos. Bonus: it will be even easier to find light that flatters you both if you're dressing in the same color family.
Color Matters --- Choose colors and patterns that won't visually fight with your surroundings. Stick to light colors and neutral shades for the base of your outfits. Think blush, cream, soft blues, maroons and light gray. That doesn't mean you shouldn't add in a pop of color! (But you probably will regret wearing bright yellow head-to-toe)
Get playful with accessories --- Got a fun hat or pair of killer boots you've been dying to rock? Maybe you want to show off a new watch or scarf or earrings you have. Lets them shine through!
As you already know, I am OBSESSED with love. It fills me up inside! Share your story with me. How did you met? When did you know they were 'the one'? Whats the craziest thing you've done together? Knowing more about your love story allows me to tell it more easily and more authentically.
This day is about the TWO OF YOU and ONLY the two of you. We don't need an audience or an entourage. Grandma doesn't need to come put her two cents in. This will literally be the only event in your wedding that can be for the two of you, so why not take full advantage of that. Allow yourself to fall into this moment and remember why you fell in love. My goal for every shoot is to have you leave feeling more in love than when you got there. After the wedding dust has settled most people will have thrown your save-the-dates away. (Harsh Truth) They will no longer be looking back and 'Liking' or 'Commenting' on these photos. These photos will be yours forever, and you will be the ones looking back at them 10, 20, 50 years from now remembering exactly how you felt in these moments. That's kind of bad ass!
Keep moving! Your hand, your gaze, your hair, your smile, your dress... small things like this add variety and keep the session flowing. Be Romantic, act like you like each other. How many other times are you going to get to makeout with one another for 2 hours?! Embrace your silly side, show me your best or maybe your worst dance moves. Feeling strong and want a piggy back ride, lets do this! Soft kisses on the forehead, laughing, dancing, holding hands, whispers, etc... all breathe life into your photos. Make moments happen. You want a snuggle photo? THEN SNUGGLE! Whatever you do, do not overthink it. You are in the moment, there should be no thinking involved.
When you look good, you feel damn good. Take some time to schedule a hair cut and/or colored one to two weeks prior to your session. Maybe treat yourself to a manicure so that you don't have to look back at chipped nails years down the road. There will be more than a few engagement ring photos. Good looking fingers and nails matter! Speaking of engagement rings, maybe you have some time to get your ring cleaned. Most jewelry stores will do it for free but if your short on time and have 10 minutes at home you can always DIY how to clean wedding rings.
Gentlemen you aren't exempt from the primping either. Treat yourself - hit up your local barber shop and have a nice clean shave with a hot towel.
Choose a location you love
The possibilities are endless, especially in Colorado. We have the largest playground at our dispoal. Location is so important because it sets a tone for the photoshoot. Overwhelmed? Thats fine - I can help choose the perfect place to play.
Take a minute to drink some juice or eat a cookie. Nobody takes photos well with low blood sugar. Seriously. Don't be cranky. Celebrate your love. But seriously, do us all a favor and eat. On the other hand do not eat anything that is high in sodium or high in fat. Being bloated will kill your confidence and make you feel even more uncomfortable in front of the camera.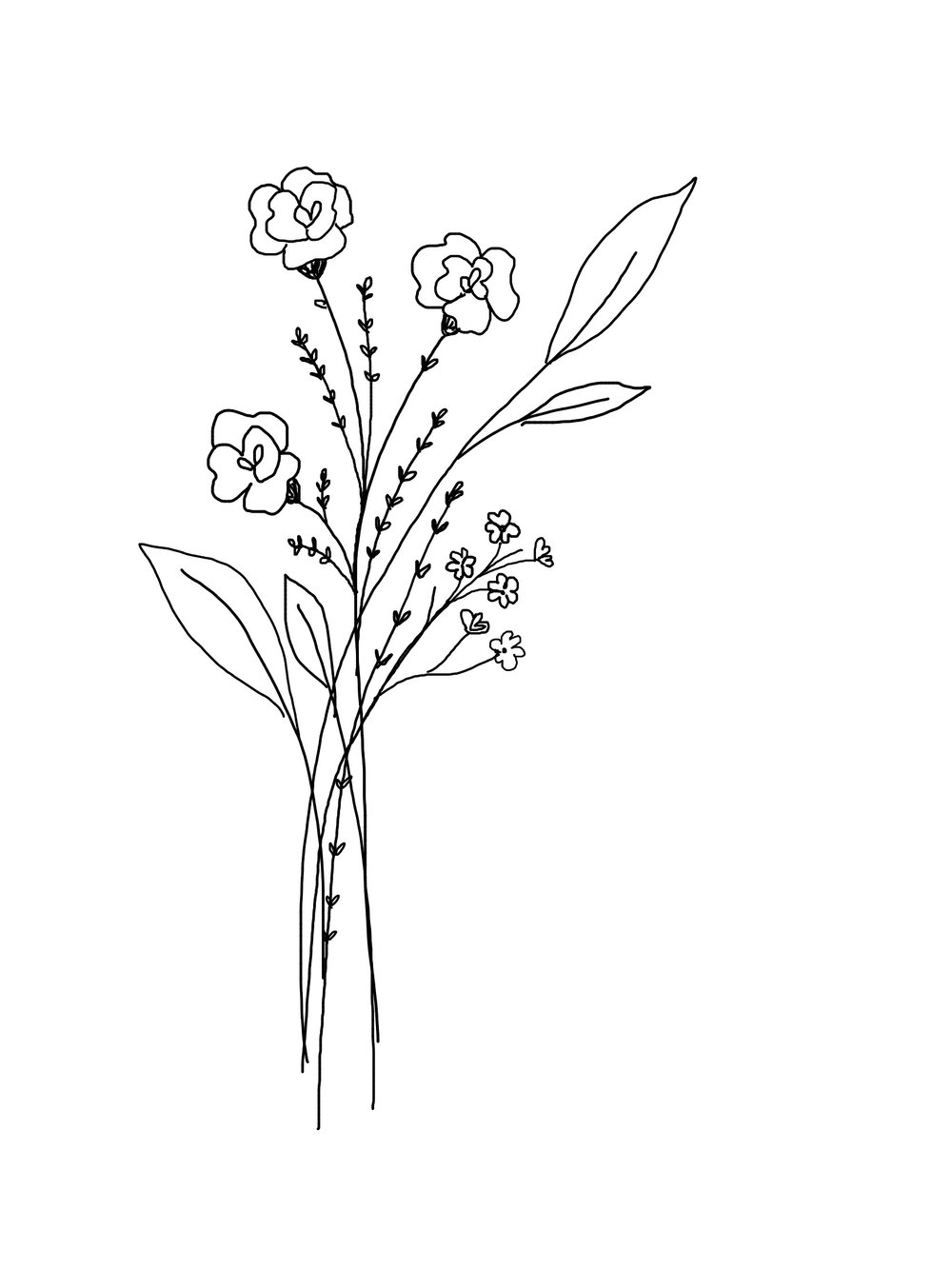 Most importantly...FOCUS ON YOUR PARTNER. This is why you are here. Look into their eyes, try to make them laugh, hold onto each other and keep each other feeling relaxed and comfortable. As your photographer, I will help set up shots and lead you into moments, but I'm relying on you two to stay loose and open minded and laser focused on each other.
If you are really having trouble shaking your nerves - have a glass of wine or a beer before your shoot. Yes, really! Even better - lets grab a drink with each other just before so everyone is feeling loose and relaxed together.